Going to College Soon?
Graduating High School Seniors Listen Up! Chapman Foundation Inc. is now taking scholarship applications for FALL SEMESTER 2017!
 Apply Today!  
Deadline June 15, 2017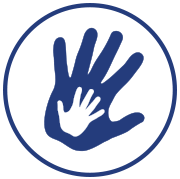 Footprints For Life
With your company partnership, you can help a student supported by our foundation.

Making a Gift!
Making a gift to Chapman Foundation Inc. has never been easier! You can submit your gift a number of ways.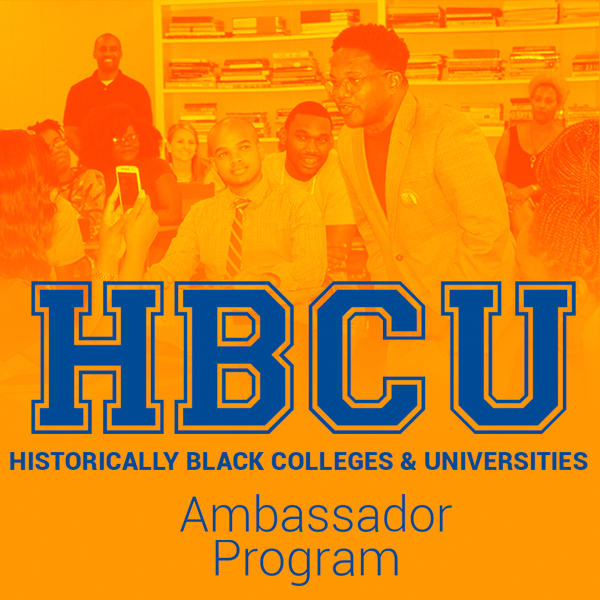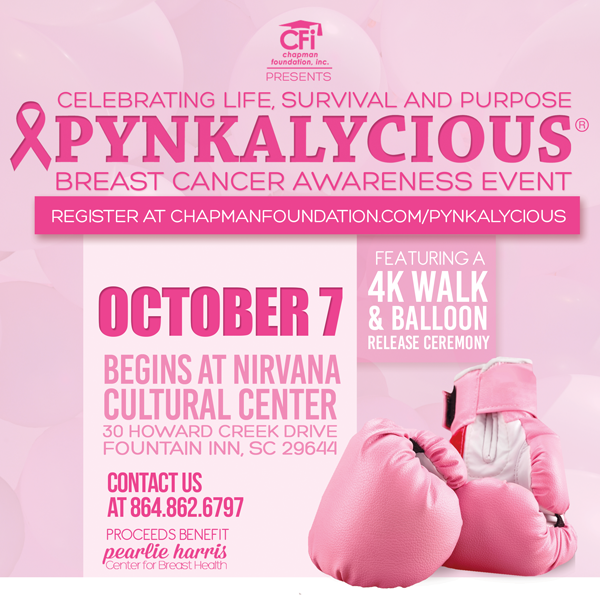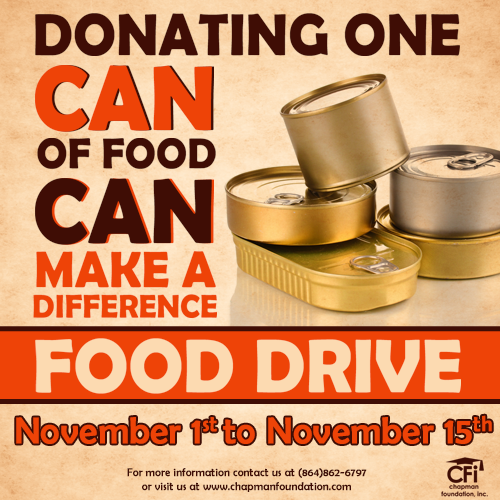 2017-04-05